Hello and Welcome back to,
Gossip & Giggles with T!
There are so many places and countries I would love to visit. From places in the UK to across the world. These aren't all the places, just 18 of them! If you have been to any of these places comment below and tell me what it is like there!
The Lake District – Lodore Falls

Brighton
Forest of Dean, Gloucestershire
North York Moors National Park
Scotland
Somerset – Harptree Court

Jamaica – Dunn's River Falls
Turks and Caicos Islands

The Bahamas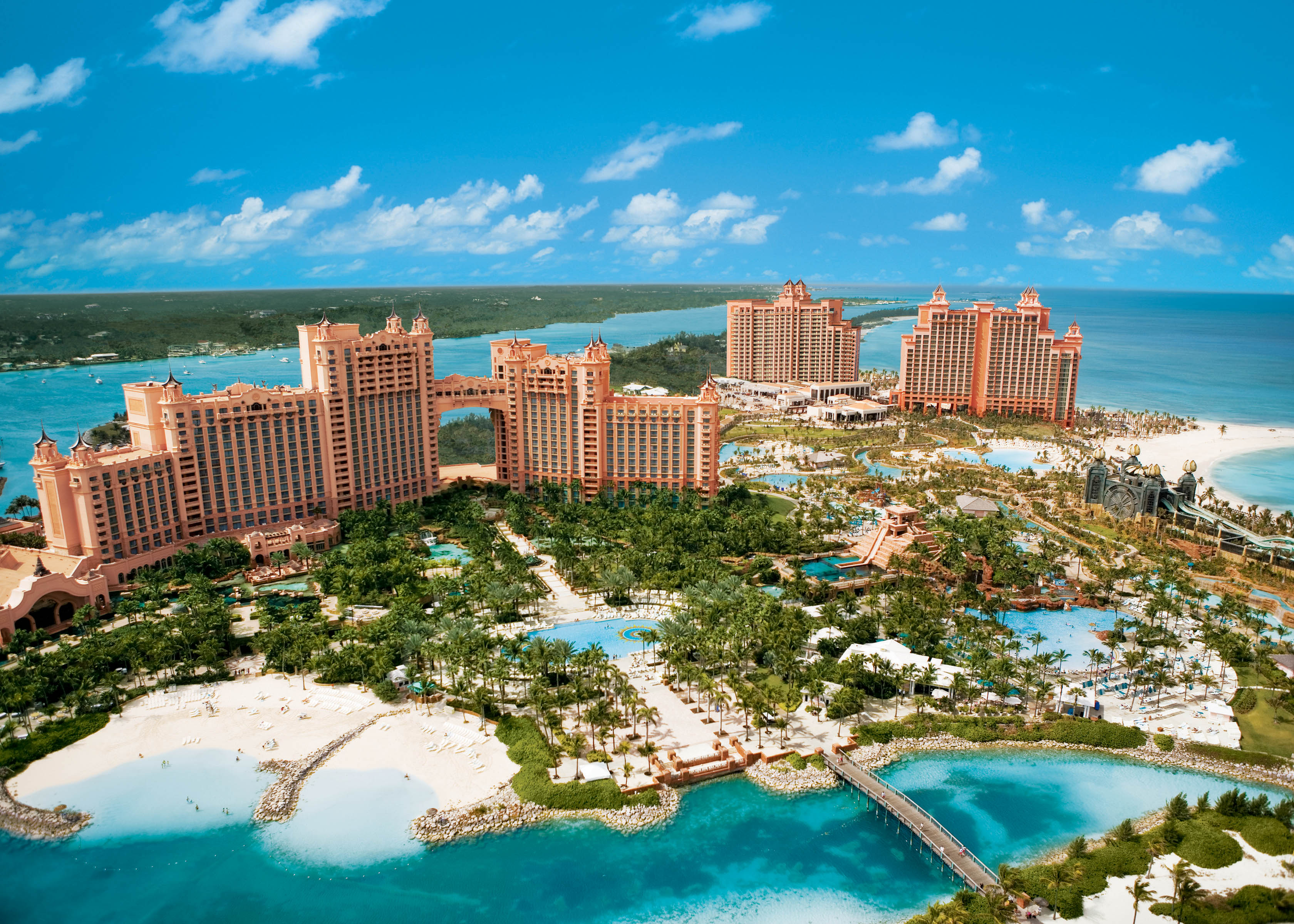 Australia – Pink Lake

Portugal
Italy
Finland – Lapland
Slovakia

Ibiza
Spain – Palma
Dominican Republic
Cyprus – Bafra
(I do not own any of the photos above! All photos are linked to the sites I got them from.)
I can not wait to start ticking these places off my list!
For now that is all,
My Last Post – Pinterest, Fashion, Favourites!
I hope you enjoyed reading! Catch you next Friday with another post!
Much Love,
– T
Social Media Sites:
Twitter: @TiaMariaHope
Instagram: @TiaMariaHope
Snapchat: TiaMariaHope
Facebook: Gossip & Giggles with T
YouTube: Gossip & Giggles with T